DON'T JUST CODE, CREATE JOY.
EXPERIENCE LABS!
Are you sure you can't have a better job?
Get a
GREAT JOB
at a company where:
We believe in happy people
We understand that life is not only about work and we believe that happy and rested people are the cornerstone of success. Work time flexibility is not just an empty promise.
No senior or subordinate roles are given because trusting people is valued over controlling them.
We are aware that good judgement comes from experience and experience comes from bad judgements.
"I like the people that work with me in Stroeer Labs. It's a great team that gives you opportunity to get experience in working with the latest technology after school and you don't have to go to Prague for that."


Tomáš Čeladník, Programmer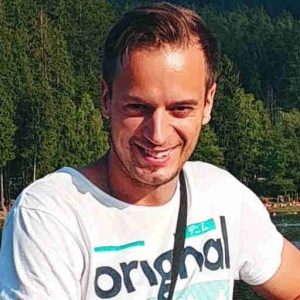 No one questions that testing and refactoring are a natural part of development. "Cleancode" is not a dirty word around here.
You can co-decide on matters because your opinions are listened to and your ideas are valued. You can influence what kind of technology you will work with.
We are not afraid of research and looking for new solutions because 2 transactions are not a challenge, but 100 000 are. 
"This is an environment that I look forward to each day. The work is fun, interesting and challenging. The people here are great company. We are offered the freedom of creativity to solve problems."

Mark Tokumaru, Developer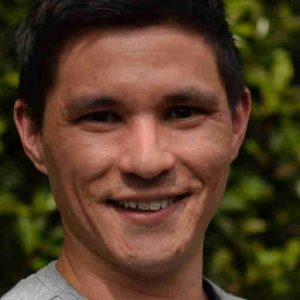 and many more cool stuff, but in the end it is you who can influence what technologies you will work with… 
Would you like to experience it?
Come and have a tea or coffee with us
3 simple steps to getting a
great job
2. Come have a coffee or tea
Germany
Czech republic
New Zealand
Germany
Czech republic
New Zealand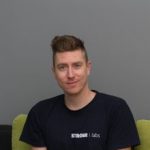 Labs are a fantastic place to work. I get to interact with great people from around the world in a friendly environment with supportive collegues and a nice work/life balence. I feel like every day I learn something new and that this is a perfect place to grow as a developer. Also, my fuseball skills have improved considerably.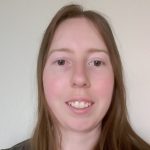 It's a supportive company with a great team culture. There's lots of room for creativity and innovation – I'm always learning new things.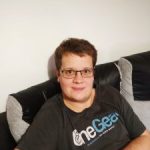 I was happy to get an opportunity to do UX design even though I didn't have much experience in the field. People here patiently allowed me to improve, which still lasts today. There is great leadership and colleagues here make my work very pleasant.
You've read it all and still haven't decided?