"WE'RE LOOKING FOR DEVELOPERS THAT LIKE TO COMMUNICATE AND ARE INTERESTED IN THE ENTIRE APPLICATION LIFE CYCLE."
We are Czech software company, in which refactoring and automated testing is natural part of the development, where cleancode is not a curse word and where you can influence picking technologies you work with. We aren't afraid of research and looking for new solutions, because we know that good judgement comes from experience and experience comes from bad judgements.
CORNERSTONES OF OUR DEVELOPMENT
Our stack handles hundreds of thousands and more ad requests per second.

We deliver and track thousands of impressions and clicks per second.

We want to deliver more types of ads and offer more targeting.

Improve our stack stability and reliability.
TRAITS WE'RE LOOKING FOR
JVM languages (Java, Kotlin, Scala) running in K8s containers (in Amazon cloud)

deployment and management of our high-performance infrastructure (nginx, Aerospike, Redis, Kafka, Puppet).

working with fellow engineers, data scientists, and product managers both locally and internationally.

improving our legacy code with guaranteed time for continuous improvement.

taking ownership of our components and process.

learning a lot from your colleagues and also teach them new things.
WHAT CAN YOU LOOK FORWARD TO
We believe in culture of trust instead of permanent control.

Very flexible work time, with possibility of home office.

Newcomers don't need to worry; they will undergo several months of training and generally the cooperation is at very high levels.

Up to 42 days of paid vacation yearly – which can be used anytime you want.

You will get brand new shiny Elitebook by HP; we have ergonomic workstations with adjustable tables.

We organize corporate events and trips within the Czech Republic and abroad.

Stable background; we are a part of international concern Ströer with a turnover in billions of euros.

Plenty other employee and social benefits – Multisport cards, corporate language training, meal vouchers, supplementary pension insurance, etc.

And we are also REALLY modern company with a friendly and informal working environment.
If the above caught your interest, contact us or stop by for a coffee or tea. We will be happy to meet you.
We have offices in Opava and Ostrava.
Contact
Jan Rakowski 
Internet BillBoard a.s. – member of the STRÖER labs
Tel: +420 606 097 779 
e-mail: Jan.Rakowski@cz.stroeer-labs.com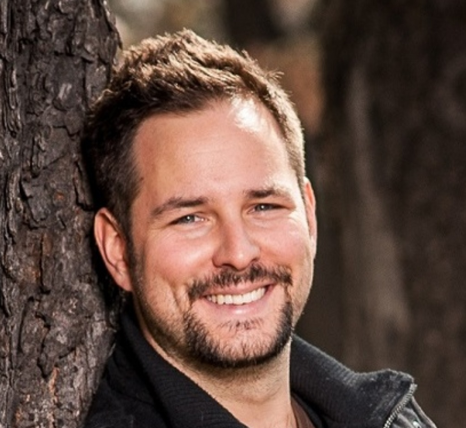 JAN RAKOWSKI
jan.rakowski@cz.stroeer-labs.com